Best Website Development company in India with Affordable Pricing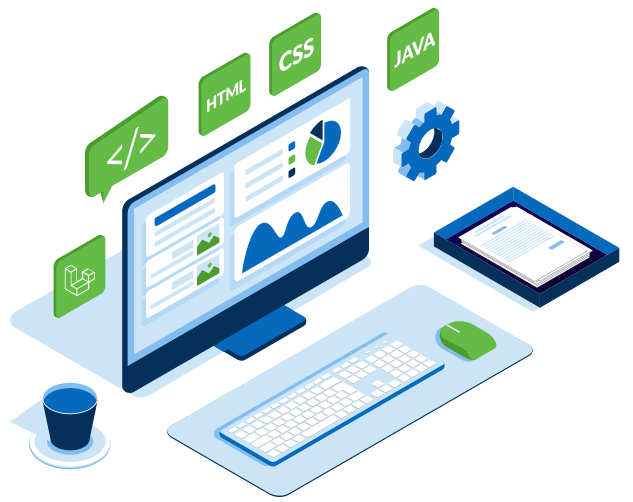 In today's digital age, having an eCommerce website is no longer an option, but a necessity for businesses of all sizes. However, creating an eCommerce website from scratch can be a daunting and expensive task, especially for small businesses and startups. That's where DigiPatang comes in. DigiPatang is India's most affordable, low-cost eCommerce web design company, offering website designing with unbeatable pricing.
At DigiPatang, we understand that every business has unique needs and requirements when it comes to eCommerce website design. That's why we offer a range of website design services that cater to the specific needs of each business. We specialize in delivering professionally crafted websites in just 7 days, ensuring that you have a fast and efficient online presence that drives sales.
One of the key reasons why DigiPatang stands out from the competition is our affordable pricing. We believe that every business should have access to high-quality eCommerce website design services without breaking the bank. Our pricing is transparent and upfront, so you can be sure that there are no hidden costs or surprises.
Moreover, we do not compromise on the quality of our work despite our affordable pricing. Our team of experienced eCommerce website designers use the latest tools and technologies to create websites that are not only visually appealing but also user-friendly and optimized for search engines. We take the time to understand your business and your target audience to create an eCommerce website that reflects your brand and drives conversions.
In addition to affordable pricing, we also offer free technical support to ensure that your eCommerce website remains up-to-date and secure. We understand that technology is constantly evolving, and we want to make sure that your website stays ahead of the curve.
Furthermore, our eCommerce website designs are responsive, which means that they adapt to multiple devices, including desktops, laptops, tablets, and smartphones. This ensures that your website looks great and performs well, no matter what device your customers use to access it.
In conclusion, if you are looking for an affordable and reliable eCommerce website design company in India, look no further than DigiPatang. We offer unbeatable pricing, high-quality work, and exceptional customer service. Contact us today to learn more about how we can help you take your business online.